We see the
difference.
At Innecto, we see the bigger picture…
Challenging you to think differently too.

We see the
difference.
Delivering business value…
Through talent, leadership and organisation.

We see the
difference.
See beyond your view…
Change your perspective with an independent, industry-leading reward partner.

We see the
difference.
Strategic, commercial, aligned reward…
The foundation for business performance.
Pay

and reward

Innecto is a pay and reward consultancy that provides advice, support and practical help to solve any challenge relating to attracting, retaining and motivating people. Even if you don't know what help you need, you just know you need some help, please get in touch - we'd love to chat.

Established thought leaders...

with a reputation for innovation

We offer a real alternative to the big four accountancy practices, or international consultancy firms such as Willis Towers Watson, Hay Group and Mercer. We are nimble, thoughtful and experienced consultants who have the freedom to create bespoke solutions that meet the exact requirements of our clients.
Who

we help

We help HR leaders align their pay and reward with strategic business needs. Whether that's finding out if pay is competitive against the market, rewarding top performers, or designing a winning reward strategy, we make sure HR delivers value to the wider business. 

Our expertise helps you to get the best return from your people spend, now and in the future.

Unparalleled expertise...


with us, you're in safe hands

We are passionate and proud of what we do. Specialists in our fields, we provide creative and commercially-focused talent and reward solutions to help our clients get their pay and reward working harder.

We're not career consultants - we've been in your shoes. Our team all have years of in-house experience and enjoy using their knowledge and expertise to meet our clients' strategic objectives. 

Find out more about what we do >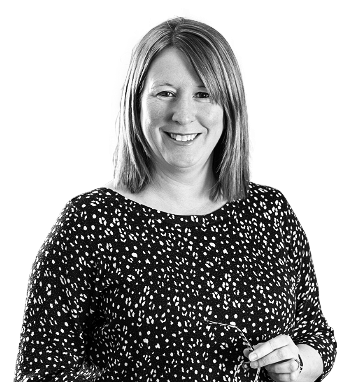 Gender Pay | Gender Pay Gap | Gender Pay Reporting
31 March 2023
Once every year thousands of companies are required to publish their new gender pay gap figures, and that 'snapshot' date has just ticked over for 2023. For most public authority employers, the clock strikes at midnight on 30 March and for everybody else the figures are due five days later at midnight on 4 April.
Posted by Sarah Nash